Examining enables you to improve your teaching and the learning and progress of your students at KS4 and/or 5
Developing your knowledge of the specification
Strengthening your subject content knowledge, particularly in aspects which were not as strong
Developing your understanding of the mark schemes used
Having experience of the practical application of the mark scheme to a wide variety of responses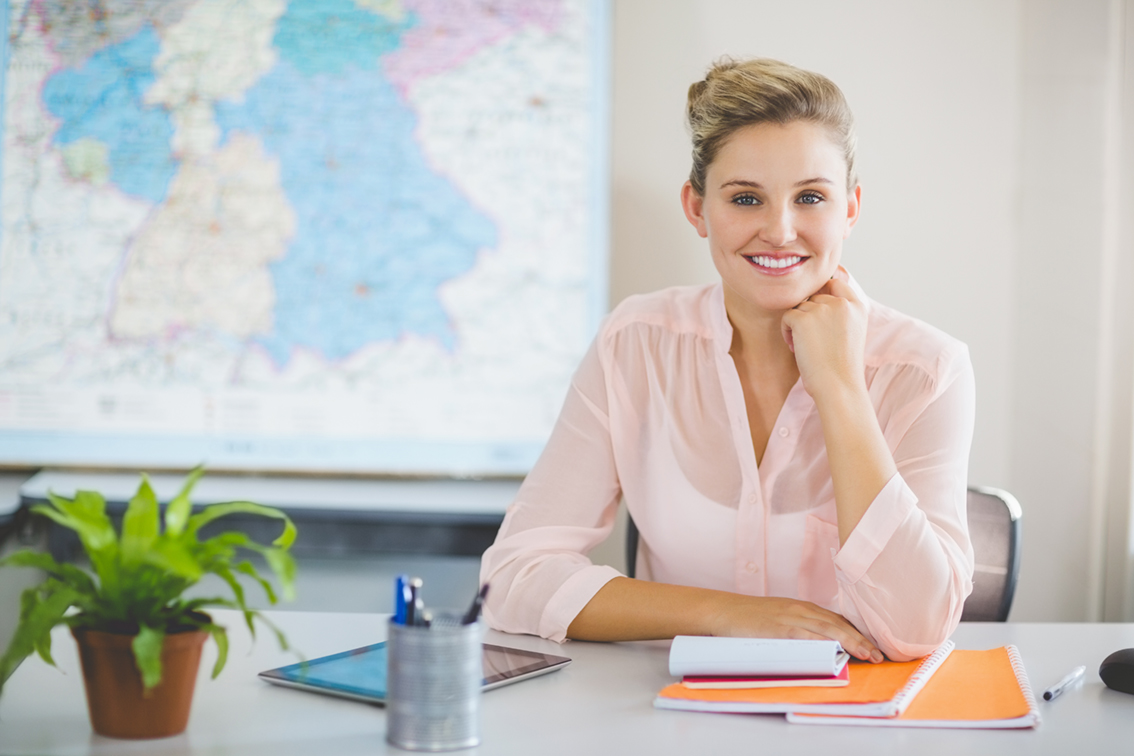 Examining enables you to improve your teaching and the learning and progress of your students at KS4 and/or 5
Allowing you to see common errors made by candidates
Improving the ways you support pupils in their development of exam technique
Enabling you to more easily develop exam style questions and create model answers
Enabling the marking of your pupils work to become more focused on the requirements of the specification and mark scheme
Enabling your marking to become quicker – you know the mark scheme, your marking is more focused, your setting of appropriate questions is improved
The Joint Council for Qualifications is seeking views from examiners and the wider sector in preparation for the 2021 exam series, by asking you to complete this survey.
Finding out more about your plans this year will help awarding organisations to plan effectively and give examiners the professional support they need at an otherwise uncertain time.
Prospective examiners should also be aware that, as a result of the 2021 timetable, marking will be pushed into the summer holidays.
This survey shouldn't take much more than 5 minutes to complete and will help awarding organisations decide which measures are likely to help.
Throughout the survey we use the word examiner to refer to any role that is part of the examining system (marker, moderator, assessor etc.).